Upon request of Terna S.p.A., we created T-Guardian, a Walk solution for industries that allows being constantly connected to the operations center, detecting the operator's position and allowing the communication with him.
The system, designed to work even in bad weather, can be installed on high-grade IP devices, thus guaranteeing high resistance.
Besides the connection, the system can send multimedia files also via video streaming and a dedicated navigation system. The advanced messaging combines operational and informational features by creating an historical database.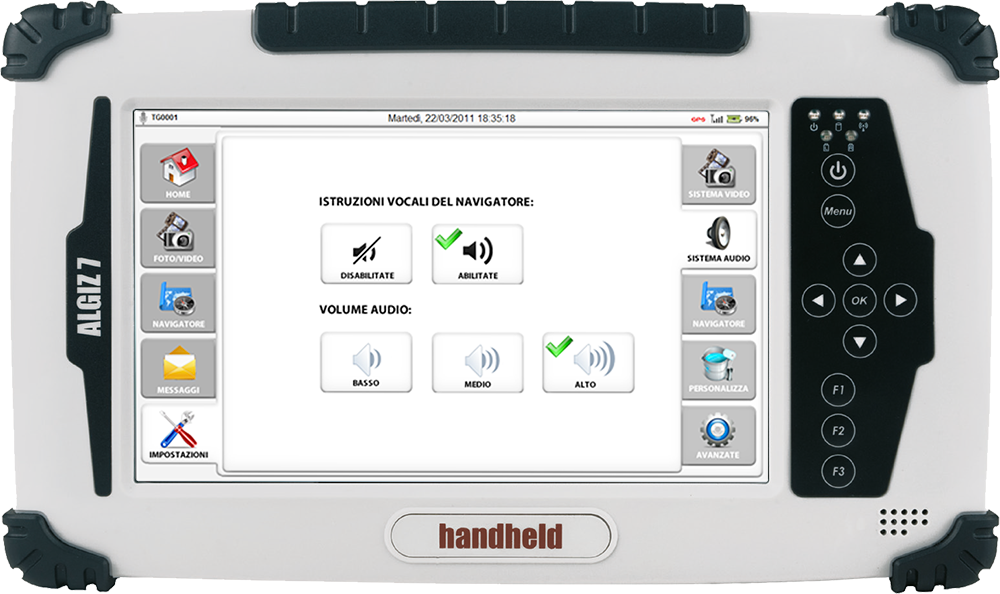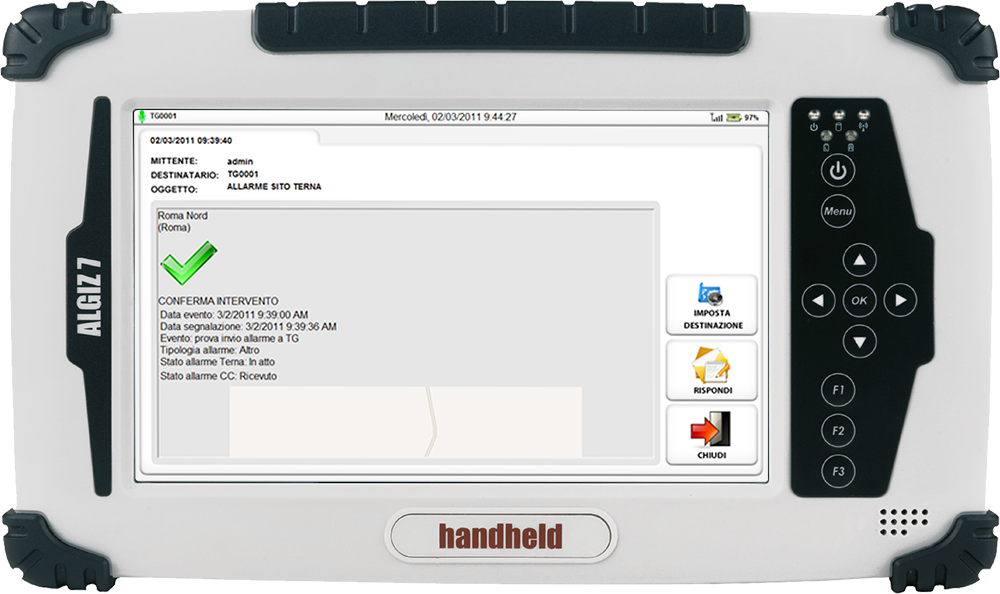 Other projects we've developed
In 2018 we created a system for TIM to manage the company's fleet. The system can manage all stages of the fleet [...]

In 2013 we developed on behalf of the former Telecom Italia S.p.A (now TIM) a geolocation system of the shuttles for the [...]

In 2012, upon request of the former Telecom Italia (today TIM), we developed an application to allow the efficient management of furnishing [...]